Who is Connolly Finance and why choose us for your next loan
No matter what type of home buyer (1st homeowner or existing owners looking to upgrade) or property investor (from the novice right through to the seasoned property
professional with an extensive portfolio) you are, the experienced team at Connolly Finance are perfectly placed to help you create wealth building strategies that work.
Basic variable loans typically offer lower interest rates and fewer features than the standard variable loans. You often have the option to pay for any additional feature required. Interest rates and repayments will vary throughout the loan term.
Under a fixed rate loan, the interest rate is fixed for a specified period, usually between one and five years. This loan gives you the certainty of knowing exactly what your monthly repayments will be and peace of mind knowing the repayments won't rise. However you won't benefit if rates go down during the fixed term.
GET A CALL BACK
 If you need to speak to us about a general enquiry, please fill in the form below and we will call you back within a 24-48 hours.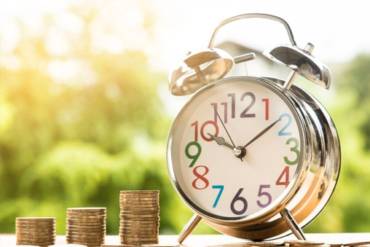 How to decide if a reverse mortgage or home reversion is right for you If you...
Work out if you'll save money by switching to another mortgage. Refinancing y...